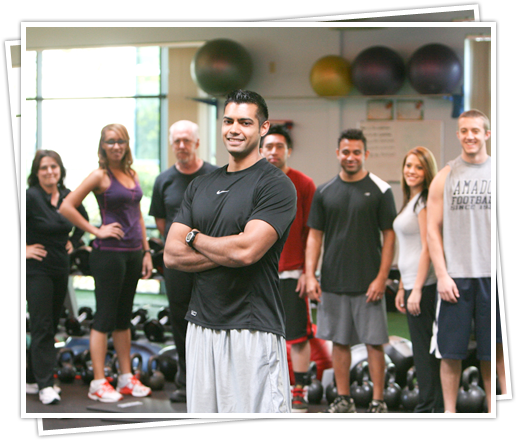 When evaluating the needs of a business, health is usually overlooked, mostly because there are a hundred and one other tasks at hand. We integrate a feasible healthy lifestyle model into the daily functions of your business and promote intrinsic growth within your staff. Maintaining a healthy working environment has great benefits and has been proven to increase productivity and overall team spirit.
Among the many services offered as part of our partnership with your company:
Take-home education
Fun, inspiring boot camps for the entire staff
Weekly emails with exclusive wellness content
Fun monthly challenges with optional prizes
Personalized 1-1 wellness sessions
Our Cleanse30 Nutrition program
The understanding and adoption of core wellness principles will benefit your team in a number of ways. The services we provide are tailored to the unique structure and day-to-day operations of your specific business. Contact us today to schedule your free 30 minute phone consultation!
A few of our corporate wellness partners: