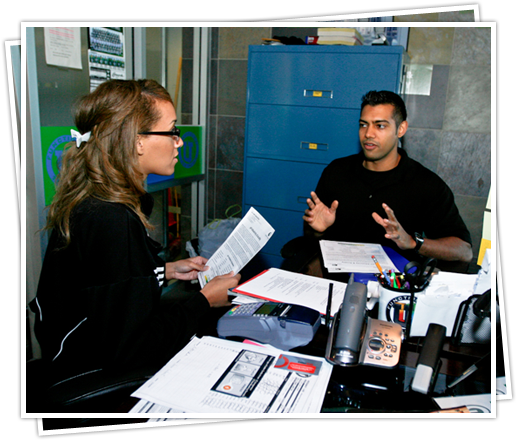 NOT IN THE AREA? NO PROBLEM. WE ARE NOW OFFERING SKYPE/EMAIL LIFESTYLE COACHING & PERSONAL TRAINING!
Once you join Inspired Wellness, you will receive your own online personal trainer and a proven nutrition and fitness system for reaching your goals priced at a fraction of traditional face-to-face personal training. Now you will be able to get the same education based training as our in person clients. This is not a boring phone conversation; we display engaging presentations as if you were right next to us!
What Makes Inspired Wellness Online Training Different?
Distinct from other online fitness services, your very own personal trainer will answer your emails and text messages, help you set goals and provide you with weekly assignments. Access to the same educational materials as in person clients. Customized workouts based on your fitness level, equipment you have access to and goals. Customized nutrition program based on your food preferences, metabolic type and goal!
Why Join Inspired Wellness?
We have spent more than ten years developing a premier fitness and weight loss program that can now be utilized from the comfort of your home. After you sign up, our online personal trainer will set up the most effective program for you.
How Effective Is Online Personal Training?
Research has concluded that the internet can be just as effective as a therapist led intervention for aiding in weight loss and changing health related behaviors when provided in a behavioral and interactive interface.
Pricing
Our fully customized online programs start as low as $99 per month.
Contact Us
today to get started!